A classic approach to Branding + Identity for the Education Industry
Tourism and Hospitality Identity
Community Services Industries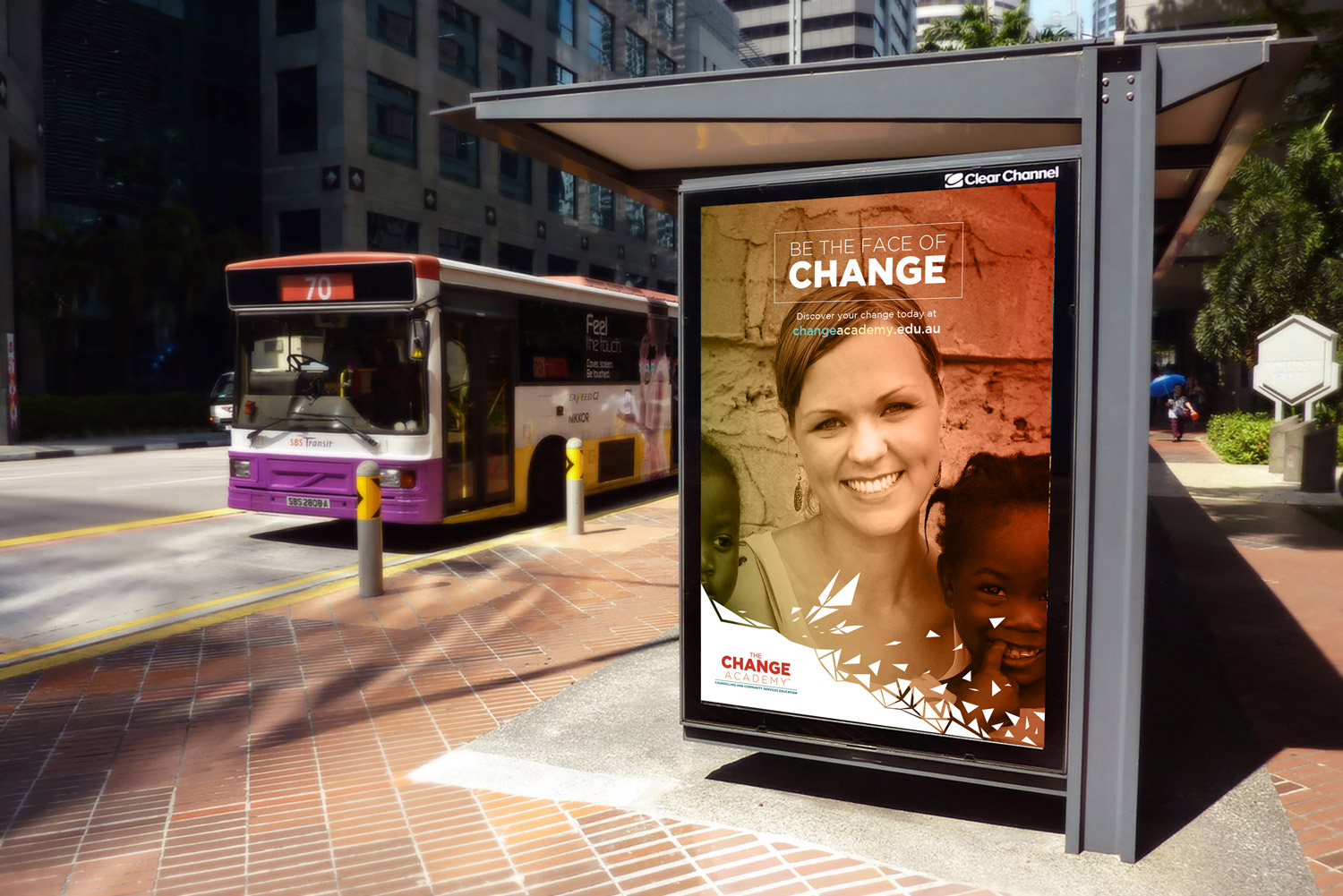 Socially Responsible Engagement Strategy
The faculty for tourism and hospitality, as well as the Change Academy (social services faculty) of ACTEoffered a unique opportunity to develop a mature, stylish brand and identity package. During this project we took the time to carefully craft two very different, unique and classic brand voices with a look and feel that communicated each of the schools ability to deliver on quality education outcomes. The results set both of these the academies apart from any others within the industry.
TYPE
Coco Gothic, Gotham.
Contributors
Lincoln Kilworth and the ACTE marketing and communications team.